About Us
Motorcycle Specialties, or MCS for short, is a reputable and privately-owned wholesale importer and distributor of top-notch motorcycle parts and accessories throughout Australia. We have been supplying motorcycle retailers across all states, as well as overseas, for several years now, with our base of operations located in south-east Queensland.
With a strong commitment to providing unparalleled quality service, as well as offering our products at competitive prices, Motorcycle Specialties has been serving the Australian Motorcycling Industry since 1977. Our comprehensive range of local and imported spare and replacement parts and accessories is designed to cater to the diverse needs of motorcyclists across Australia. We take pride in delivering personalized service to all of our valued customers, and we are always looking for ways to improve our offerings.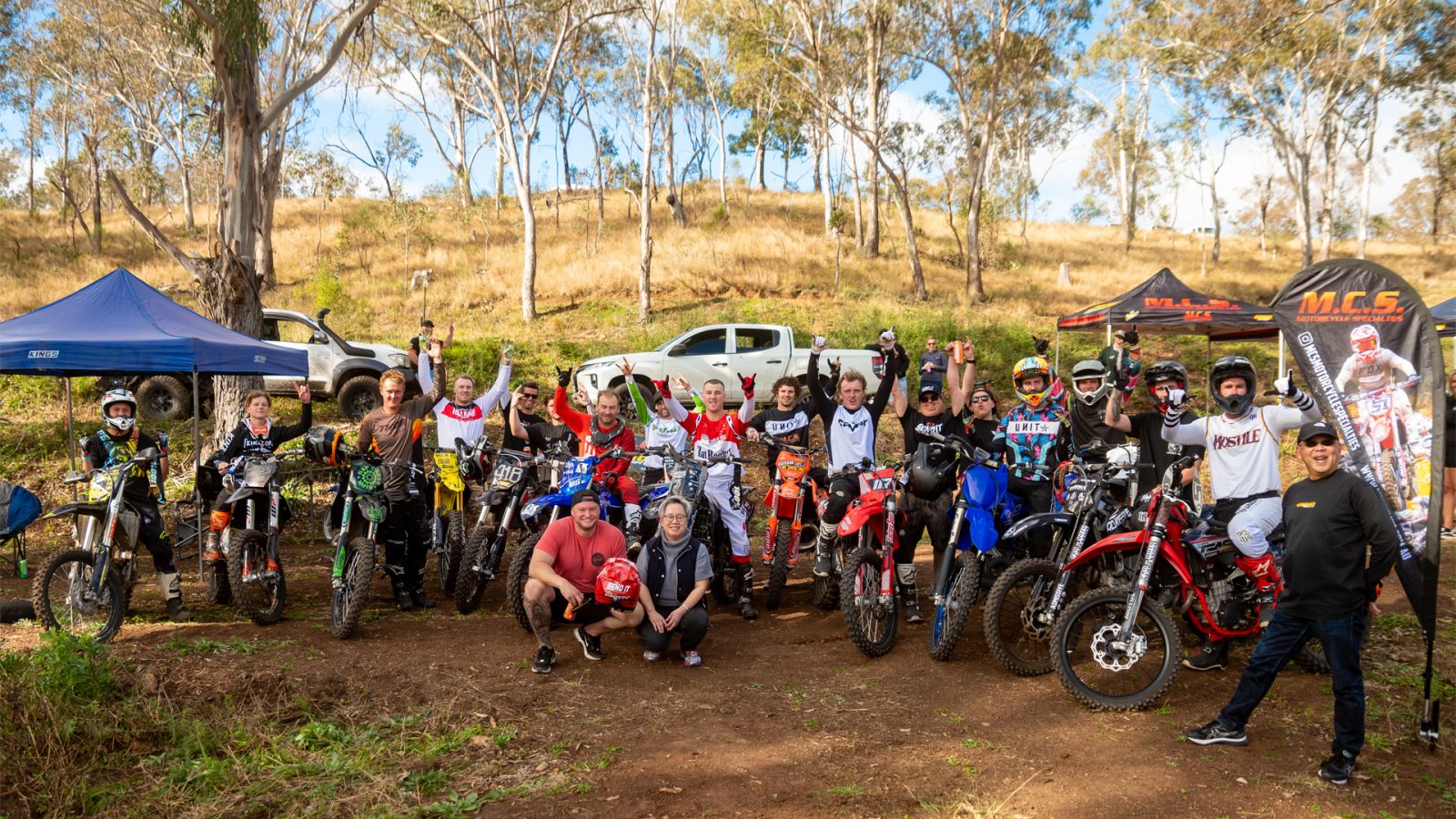 Throughout our long-standing history, MCS has consistently aimed to provide the best products and services for our customers. Our pursuit of excellence in the area of motorcycle parts and accessories is never-ending, as we continually strive to improve our existing parts, introduce new product ranges, and adopt the latest modern technologies. This is all done with the aim of ensuring that our customers are always satisfied with our products and services. As a wholesaler, Motorcycle Specialties only distributes to motorcycle dealers. However, our premium products are available at all leading motorcycle retail stores nationwide. We understand the importance of convenience to our customers, and as such, we have made our products readily available at retail stores across the country.
To find the nearest retail store near you, please visit our store finder page on our website. Here, you can access a complete listing of motorcycle retailers across Australia, so you can easily locate a store near you that stocks our premium products. Choose Motorcycle Specialties for quality motorcycle parts and accessories, exceptional service, and competitive pricing. Our commitment to providing you with the best products and services is second to none.